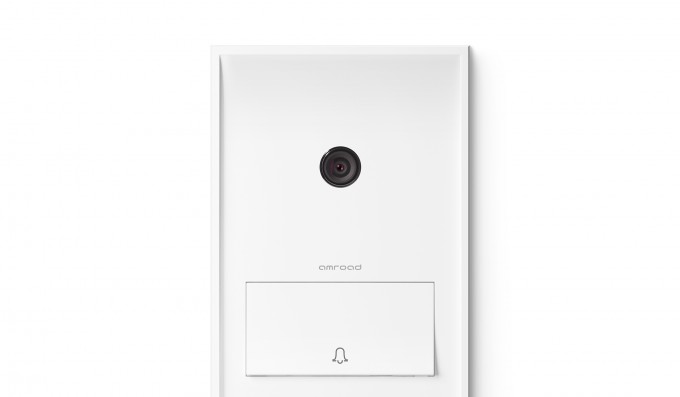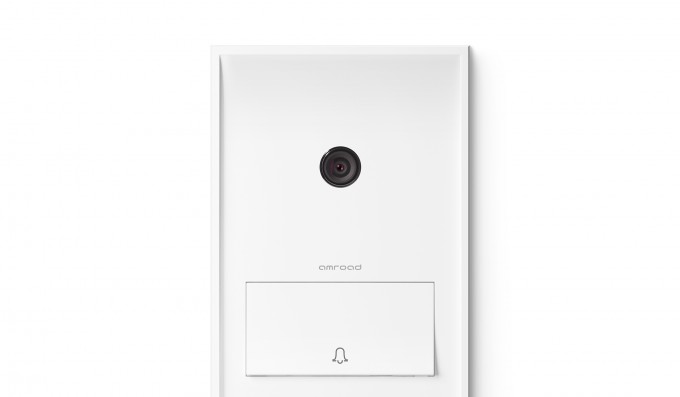 Amroad P3 Release
Amroad announced the recent release of Amroad P3, an especially designed indoor station that is both stylish and functional.
Amroad P3 is the first of Amroad's line of indoor devices made for residents living in communities where most doors are inside hallways and under overhangs. Amroad P3 is made unique for indoor use, combining for the first time features that will make an entrance extra special. Amroad P3 is a device which includes video doorbell, RFID recognition and built-in up-light. When placed along indoor corridors or next to entrance doors, the soft light welcomes guests and illuminates the doorway.
As a SIP-based doors station the Amroad P3 is a complete door station the features audio-video communication and RFID functionality. Amroad has created the Amroad P3 after studying carefully what both guests and residents require from door stations. Amroad P3 is designed to offer superb reliability, simplicity, and easy integration with compatible SIP entry systems.
Take a deeper look at Amroad P3 here.