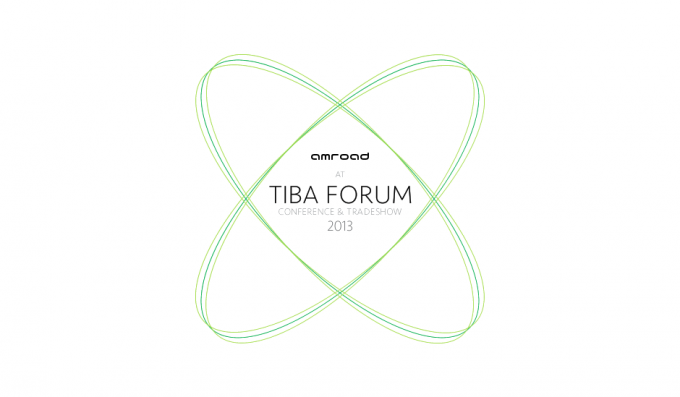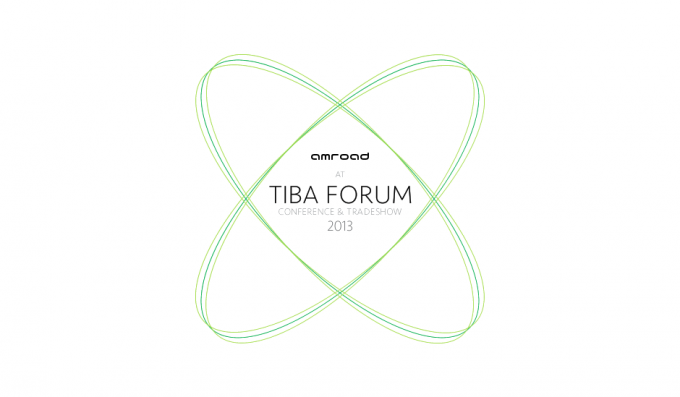 Amroad at the 2013 TIBA Forum
Endorsed by the Council for Economic Planning and Development, the Ministry of Economic Affairs, and the Taiwan Ministry of Interior, this forum is a Taiwanese platform for sustainable and smart building design discussion. The forum organizers, the TIBA (Taiwan Intelligent Building Association) and the China Technical Consultants Foundation have invited Amroad to attend and display Amroad's latest products.
– Event: 2013 TIBA Forum – 2013 台灣智慧綠建築產業發展趨勢論壇暨優良產品展示會
– Date: 28-29 May, 2013 • 9AM−5PM
– Venue: GIS MOTC Convention Center (2, 3F, No.24, Sec. 1, Hangzhou S. Rd., Taipei)
At the Amroad corner, Amroad representatives will be demonstrating the Amroad System and showcasing the Amroad XL, Amroad P3 and Amroad ID5101. Visitors and invited guests will have the opportunity to discuss how SIP devices can contribute to building sustainable communities.
For online register please click here, for further information about this event, please email Amroad at info@amroad.com.tw