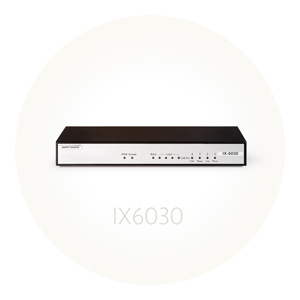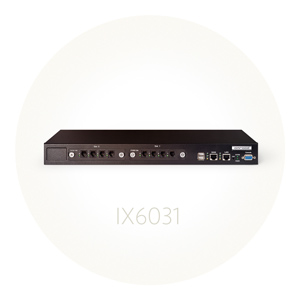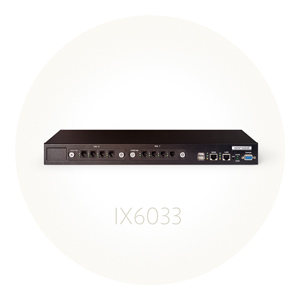 Amroad IX-Series is a set of Internet Private Branch Exchanges (IPBXs) specifically designed to fit into the Amroad System. Amroad provides 3 different products that range in sizes to best fit the system being created.
Each Amroad IPBX serves as a hub for devices to connect to each other within the community or apartment, to other IPBXs and to the external phone lines.

A Complete Family
of IP-PBX for
the Amroad System
System installers can select the best IPBX to fit the size of their system.
Amroad IX6030 can be used to connect devices in the residence and can be placed inside structured wiring cabinets of apartments.
Amroad IX6033 can be used to connect all devices on floors of buildings together with that of community.
Amroad IX6031 can be used to connect entire building's devices to one central PBX, then from one building to another.